Most web browsers by default have the option of printing background images and color disabled, background may not show-up on your printed coupons, this article will show you how to change your web browser's settings.
How to print bachground colors or images
When printing a web page, the Internet Browsers will not automatically include the background colors and images. This is by design since most people want to print only text and foreground images.
To print the background, please follow the instructions:

1. Internet Explorer
Open "Tools" menu in Internet Explorer, select "Internet Options", switch to "Advanced" tab and check "Print background colors and images" in "Printing" section.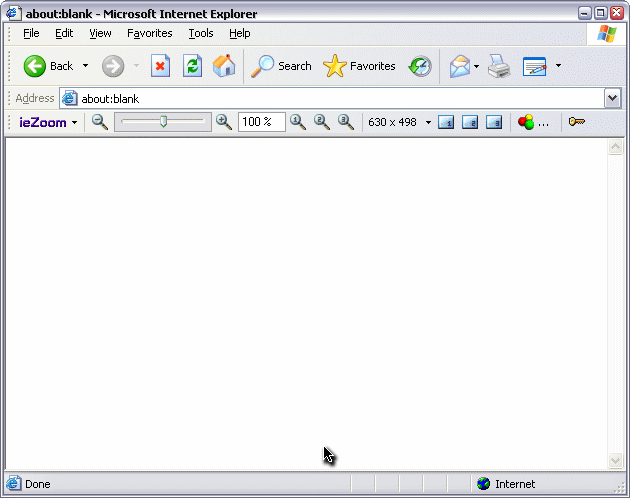 2. FireFox
Open "Files" menu in Firefox browser, select "Page Setup", check "Print Background (colors & images)".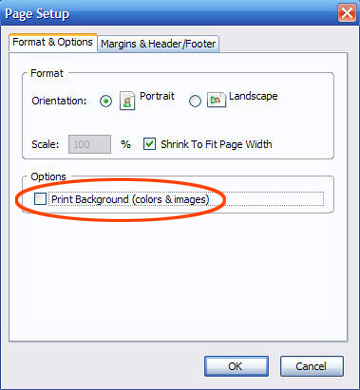 ---
How to Remove Page Header and Footer
By default browsers will add the date, page number and URL to any page printed from the Internet. But for invoice, you donnot want header and footer on the page.

Internet Explorer 6
Go to "File", "Page Setup...", then erase the text in the "Headers and Footers text boxes.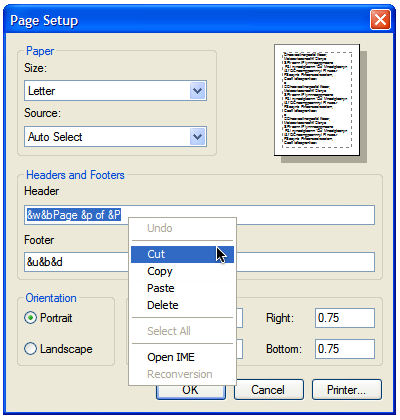 (The default for header is &w&bPage &p of &P and for footer &u&b&d if you need to put it back later. IE's default margins are 0.75 inches.)
Click the "OK" button and you're done.

Firefox
From the menu in the top left corner of your browser, choose "File", then "Page setup..".
Go to the second tab called "Margins & Header / Footer", in the drop down lists choose "Blank" for all the items you don't want printed.
The screenshot below gives a better view of what I mean.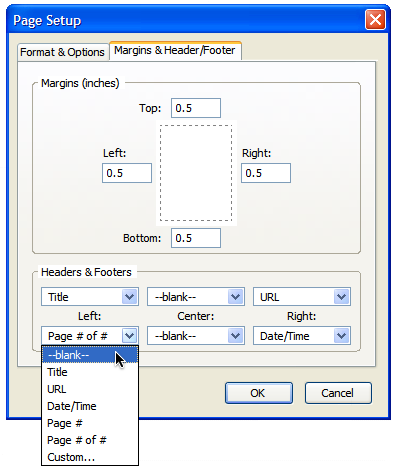 If you want, you can also adjust the print margins here as well, Firefox's default margins are set at 0.5 inches.
Once you have your setting chosen, click "OK", and you're done!

Opera
Pretty much the same as for Firefox.
Go to "File" (top left corner of your browser), then choose "Print Options...".
Now uncheck the "Print headers and footers" checkbox, click OK.