Order Summary
Items
QTY
Amount
Subtotal: 0.00

This order is for: (select one)
Delivery Pick Up Dine in
Business Hours
| | |
| --- | --- |
| Monday: | 11:30 TO 21:30 |
| Tuesday: | CLOSE |
| Wednsday: | 11:30 TO 21:30 |
| Thursday: | 11:30 TO 21:30 |
| Friday: | 11:30 TO 22:00 |
| Saturday: | 11:30 TO 22:00 |
| Sunday: | 11:30 TO 21:30 |
Order Policy
$3 Delivery fee with $25 minimum order within 5km radius. after 5:30pm only.
Service Mode
deliver, pick up, dine in
Payment Method
Cash, Debit Card, MasterCard, VISA
Discount
Discount:
4% for Delivery, Take out, Dine in

Notice
Price subject to change without notice
Please notice if any food allergy.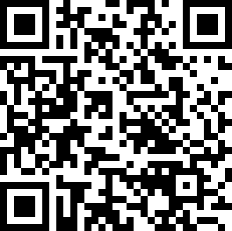 Scan for mobile menu


Message from the restaurant

We are closed today, so we cannot process your order, but you can pre-order for any other day.
Sorry for any inconvenience this may cause.

Starters
Soups
Salads
Thai and Malay Curries
Seafood
Meat
A La Carte
Noodles
Rice
Special Noodle Soup
Desserts
Famiey Dinner A or B
Drink Menu
Lunch Special - Starters
Lunch Special - Noodles 面食
Lunch Special - Thai & Malay Curries
Lunch Special - A La Cart
Lunch Special - Drinks