Order Summary
Items
QTY
Amount
Subtotal: 0.00

This order is for: (select one)
Delivery Pick Up Dine in
Business Hours
| | |
| --- | --- |
| Monday: | 10:00 TO 10:00 |
| Tuesday: | 10:00 TO 10:00 |
| Wednsday: | 10:00 TO 10:00 |
| Thursday: | 10:00 TO 10:00 |
| Friday: | 10:00 TO 10:00 |
| Saturday: | 10:00 TO 10:00 |
| Sunday: | 10:00 TO 10:00 |
Order Policy
Get An Extra 4% OFF When You Order Online.
Within 5 Kilometers min. $3 delivery fee with $20 purchase, free delivery with $50 purchase.
Service Mode
deliver, pick up, dine in
Payment Method
Cash, Debit Card, MasterCard, VISA
Discount
Discount:
4% for Delivery, Take out, Dine in

Notice
Price subject to change without notice
Please notice if any food allergy.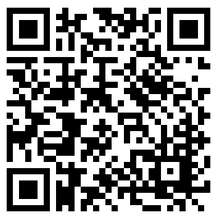 Scan for mobile menu

Chinese Meals
Rice
Curry
BBQ
Lolo
Appetizers
Soup
Side Orders
Fish & Chips
Burger(Served with Fries)
Chicken
Family Meals