Order Summary
Items
QTY
Amount
Subtotal: 0.00

This order is for: (select one)
Delivery Pick Up Dine in
Business Hours
| | |
| --- | --- |
| Monday: | 11:00AM-9:00PM |
| Tuesday: | 11:00AM-9:00PM |
| Wednsday: | 11:00AM-9:00PM |
| Thursday: | 11:00AM-9:00PM |
| Friday: | 11:00AM-9:30PM |
| Saturday: | 11:00AM-9:30PM |
| Sunday: | 4:00PM-9:00PM |
Order Policy
We deliver starting at 5pm, min. order $40 with delivery fee $3 in 5 km.
Extra get 4% off when you order online.
Service Mode
deliver, pick up, dine in
Payment Method
Cash, Debit Card, MasterCard, VISA
Discount
Discount:
4% for Delivery, Take out, Dine in

Notice
Price subject to change without notice
Please notice if any food allergy.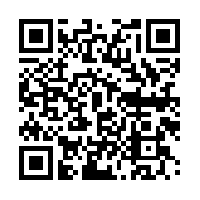 Scan for mobile menu

Sorry, ordering online from this restaurnat is currently not available, please come back to check.