Order Summary
Items
QTY
Amount
Subtotal: 0.00

This order is for: (select one)
Delivery Pick Up Dine in
Business Hours
| | |
| --- | --- |
| Monday: | 23:30 TO 21:30 |
| Tuesday: | 11:30 TO 21:30 |
| Wednsday: | 11:30 TO 21:30 |
| Thursday: | 11:30 TO 21:30 |
| Friday: | 11:30 TO 22:00 |
| Saturday: | 12:00 TO 22:00 |
| Sunday: | 12:00 TO 21:30 |
Order Policy
Get an extra 4% OFF when you place order online. Delivery only after 5pm-9pm , with 3km, min. $25.

We open 7 Days a Week Now!

Service Mode
deliver, pick up, dine in
Payment Method
Cash, MasterCard, VISA
Notice
Price subject to change without notice
Please notice if any food allergy.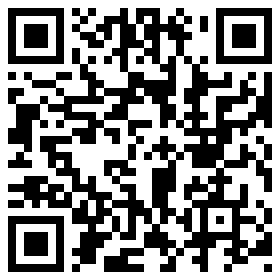 Scan for mobile menu

Appetizer
Salad
Sunomono
Namasu (膾) is a Japanese dish consisting of thinly sliced uncooked (nama) vegetables and seafood, marinated in rice vinegar (su) for several hours, pickling them slightly.
Soup
Noodles
Sashimi
Nigiri Sushi
Tempura
Chirashi
Teriyaki
Rice bowl
Fried rice
Rice
Special Roll
Maki Sushi Roll
Chow mian
Lunch Box
Sushi Combo
Dinner Combo
Dinner Box
Party Tray