Order Summary
Items
QTY
Amount
Subtotal: 0.00

This order is for: (select one)
Delivery Pick Up Dine in
Business Hours
| | |
| --- | --- |
| Monday: | CLOSE |
| Tuesday: | 12:00 TO 19:00 |
| Wednsday: | 12:00 TO 19:00 |
| Thursday: | 12:00 TO 19:00 |
| Friday: | 12:00 TO 19:00 |
| Saturday: | 12:00 TO 19:00 |
| Sunday: | 12:00 TO 19:00 |
Order Policy
Extra 4% off if you order online.
Extra $3.50 delivery fee with min. order $25. in 3km.
Place orders before 6:30 pm.
Service Mode
deliver, pick up, dine in
Payment Method
Cash, MasterCard, VISA
Discount
Discount:
4% for Delivery, Take out

Notice
Price subject to change without notice
Please notice if any food allergy.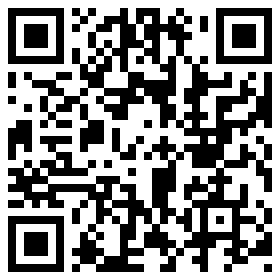 Scan for mobile menu

Fish n'Chips
Seafood n'chips
All Seafood dishes served with tartar and seafood sauce.
Chip Shop Burgers
Sides & Goodies
Platter for one
Family pack special