Order Summary
Items
QTY
Amount
Subtotal: 0.00

This order is for: (select one)
Pick Up Dine in
Business Hours
| | |
| --- | --- |
| Monday: | 11:30AM-10:00PM |
| Tuesday: | 11:30AM-10:00PM |
| Wednsday: | 11:30AM-10:00PM |
| Thursday: | 11:30AM-10:00PM |
| Friday: | 11:30AM-10:00PM |
| Saturday: | 12:00NOON-10:00PM |
| Sunday: | CLOSE |
Order Policy
----------------------
Due to shortage of farmed salmon supply, we would like to take the farmed salmon items either off or inactive on the menu until further notice from us.
----------------------
(Nigiri:salmon,salmon tataki),(Rolls:salmon maki, salmon avocado roll,spicy salmon roll),Sashimi:salmon,tuna&salmon,spicy salmon),Donburi:salmon don,tuna&salmon don,spicy salmon don),(Dinner special:4 pcs salmon ashimi,spicy salmon sashimi Kingboat price increases by $1)
You can substitute salmon for wild salmon. You should call the restaurant for any assistance or if they have any questions. Let us know if you need further clarification.
Service Mode
pick up, dine in
Payment Method
Cash, MasterCard, VISA
Notice
Price subject to change without notice
Please notice if any food allergy.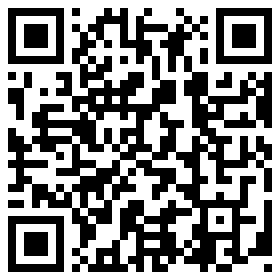 Scan for mobile menu


Message from the restaurant

We are closed today, so we cannot process your order, but you can pre-order for any other day.
Sorry for any inconvenience this may cause.

Chef's Special Roll
Salad & Soup
Appetizers
Robata (Grill)
Tempura
Teriyaki
with Rice & Miso Soup
Japanese Style Noodles
Nigiri Sushi
Brown Rice Available add $0.25
Sushi Roll or Cone
Brown Rice Available add $0.50
Party Tray
Sashimi
Half order available except assorted
Donburi & Chirashi
with Miso Soup
Sushi Combination
with Miso Soup
Lunch Special
Dinner Special
Beverages