Order Summary
Items
QTY
Amount
Subtotal: 0.00

This order is for: (select one)
Delivery Pick Up Dine in
Business Hours
| | |
| --- | --- |
| Monday: | 11:00AM-9:30PM |
| Tuesday: | 11:00AM-9:30PM |
| Wednsday: | 11:00AM-9:30PM |
| Thursday: | 11:00AM-9:30PM |
| Friday: | 11:00AM-9:30PM |
| Saturday: | 11:00AM-9:30PM |
| Sunday: | 11:00AM-9:30PM |
Order Policy
Free Delivery: min. order $25 or $30 + tax within 3km. by area code. (min. $25 in area code V5K, V5L, V5M, V6A. min. $30 in area code V5R, V5T, V5N). No delivery service to downtown area now.

Service Mode
deliver, pick up, dine in
Payment Method
Cash, MasterCard, VISA
Notice
Price subject to change without notice
Please notice if any food allergy.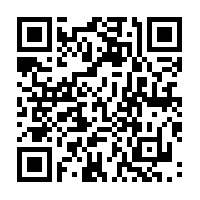 Scan for mobile menu

Lunch Specials
Soups
Salad & Sunomono
Appetizers
Robata (Japanese Style B.B.Q)
Sashimi
Sushi Bar
Roll Sushi & Cone Sushi
Chefs Special Rolls
Nigiri Sushi A La Carte
Tempura