Order Summary
Items
QTY
Amount
Subtotal: 0.00

This order is for: (select one)
Delivery Pick Up Dine in
Business Hours
| | |
| --- | --- |
| Monday: | 11:00 TO 21:00 |
| Tuesday: | 11:00 TO 21:00 |
| Wednsday: | 11:00 TO 21:00 |
| Thursday: | 11:00 TO 21:00 |
| Friday: | 11:00 TO 21:00 |
| Saturday: | 17:00 TO 21:00 |
| Sunday: | 17:00 TO 21:00 |
Order Policy
Free Delivery within 4 km. radius on orders over $40.
A delivery fee will be charged depending on distance and amount ordered,if over 4 km.

Please refer to chart on www.thaicafe.ca for delivery fee charges.The delivery fee will be added on your order.
Service Mode
deliver, pick up, dine in
Payment Method
Cash, Debit Card, MasterCard, VISA
Notice
Price subject to change without notice
Please notice if any food allergy.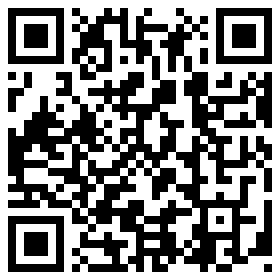 Scan for mobile menu

APPERTIZERS
SOUPS
SALADS
CURRIES
STIR FRIED DISHES
RICE and NOODLES
VEGETABLES
DESSERTS
Lunch Specials Appetizers
Lunch Specials
L1 – L13 come with SPRING ROLL and SOUP L14 – L17 come with SPRING ROLL and Not for ToGo
BEVERAGES