Order Summary
Items
QTY
Amount
Subtotal: 0.00

This order is for: (select one)
Delivery Pick Up Dine in
Business Hours
| | |
| --- | --- |
| Monday: | 11:00 TO 24:00 |
| Tuesday: | CLOSE |
| Wednsday: | 11:00 TO 24:00 |
| Thursday: | 11:00 TO 24:00 |
| Friday: | 11:00 TO 24:00 |
| Saturday: | 11:00 TO 24:00 |
| Sunday: | 11:00 TO 24:00 |
Order Policy
Get an extra 4% off when you place order online. Free Delivery (min. order of $35 within 3 km radius), 10% off for pick up only. Please note there are at least 1 hour waiting for delivery dishes.

Service Mode
deliver, pick up, dine in
Payment Method
Cash, Debit Card, MasterCard, VISA
Discount
Discount:
4% for Delivery, Take out

Notice
Price subject to change without notice
Please notice if any food allergy.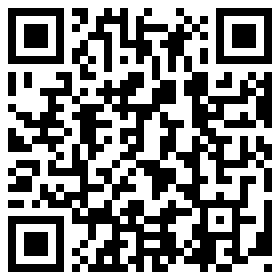 Scan for mobile menu

Cold Dishes
Soup in Hot Pot
Chicken & Duck
Beef
Lamb
Pork
Seafood
Tofu & Vegetable
Snacks & Dim Sum made In house
Noodle In Soup
Noodle with Sauce
Fried Rice & Noodles
Light Meals