Order Summary
Items
QTY
Amount
Subtotal: 0.00

This order is for: (select one)
Delivery Pick Up Dine in
Business Hours
| | |
| --- | --- |
| Monday: | 09:30 TO 22:00 |
| Tuesday: | 09:30 TO 22:00 |
| Wednsday: | 09:30 TO 22:00 |
| Thursday: | 09:30 TO 22:00 |
| Friday: | 09:30 TO 22:00 |
| Saturday: | 09:30 TO 22:00 |
| Sunday: | 09:30 TO 22:00 |
Order Policy
Free Delivery for over $35 before tax, in 5km.
10% OFF for pick up over $35 before tax.

Delivery Hot Deal Only:
1. 3pcs Veggie Spring Roll when over $35.
2. Wonton Soup(s) or Hot and Sour Soup (s) when over $50.
3. chicken Fried Rice when over $60.
4. Deep Fried Fish with Peppery Salt when over $70.
Please mention this deals when ordering!
Service Mode
deliver, pick up, dine in
Payment Method
Cash, Debit Card, MasterCard, VISA
Discount
Discount:
10% for Take out
Min. Order: $35 + tax

Notice
Price subject to change without notice
Please notice if any food allergy.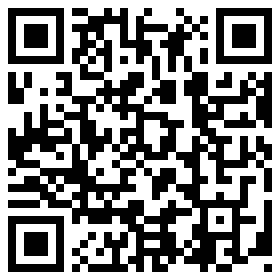 Scan for mobile menu

APPETIZERS 頭盤
SOUP 湯羹類
SEAFOOD 海鮮類
EGG FOO YUNG 芙蓉類
DUCK 鴨類
CHICKEN 雞肉類
BEEF 牛肉類
PORK 豬肉類
VEGETABLE & TOFU 蔬菜豆腐類
HOT POT 煲仔類
CHOW MEIN, RICE NOODLE, RICE 粉麵飯類