Order Summary
Items
QTY
Amount
Subtotal: 0.00

This order is for: (select one)
Delivery Pick Up Dine in
Business Hours
| | |
| --- | --- |
| Monday: | 09:30 TO 22:00 |
| Tuesday: | 09:30 TO 22:00 |
| Wednsday: | 09:30 TO 22:00 |
| Thursday: | 09:30 TO 22:00 |
| Friday: | 09:30 TO 22:00 |
| Saturday: | 09:30 TO 22:00 |
| Sunday: | 09:30 TO 22:00 |
Order Policy
Free Delivery for over $30 order, in 5km.
10% OFF for pick up over $30 order.
Delivery Hot Deal Only: 1. 3pcs Veggie Spring Roll when over $30. 2. Wonton Soup(s) or Hot and Sour Soup (s) when over $45. 3. chicken Fried Rice when over $55. 4. Deep Fried Fish with Peppery Salt when over $65. Please mention this deals when ordering!
Service Mode
deliver, pick up, dine in
Payment Method
Cash, Debit Card, MasterCard, VISA
Discount
Discount:
10% for Take out
Min. Order: $30 + tax

Notice
Price subject to change without notice
Please notice if any food allergy.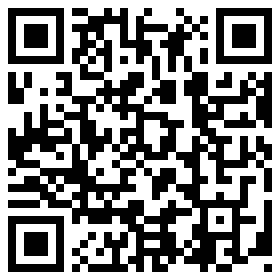 Scan for mobile menu

APPETIZERS
SOUP
SEAFOOD
EGG FOO YUNG
DUCK
CHICKEN
BEEF
PORK
VEGETABLE & TOFU
HOT POT
CHOW MEIN, RICE NOODLE, RICE