Order Summary
Items
QTY
Amount
Subtotal: 0.00

This order is for: (select one)
Delivery Pick Up Dine in
Business Hours
| | |
| --- | --- |
| Monday: | 11:30AM - 10:00PM |
| Tuesday: | 11:30AM - 10:00PM |
| Wednsday: | 11:30AM - 10:00PM |
| Thursday: | 11:30AM - 10:00PM |
| Friday: | 11:30AM - 11:00PM |
| Saturday: | 11:30AM - 11:00PM |
| Sunday: | 11:30AM - 10:00PM |
Order Policy
Delivery Fee is $7.00 , Limited Area, Minimum Order of $35.
Service Mode
deliver, dine in, pick up
Payment Method
Cash, Debit Card, MasterCard, VISA
Notice
Price subject to change without notice
Please notice if any food allergy.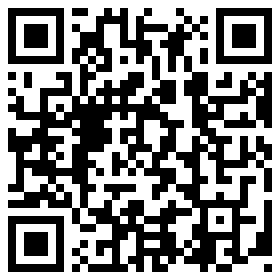 Scan for mobile menu

Appetizers
Naans(Bresds)
Tandoori Sizzlers
All Tandoori items are cooked in a special clay oven, called tandoor.
Chicken (Murgh) Specialties
Lamb Specialties
Seafood Specialties
Vegetarian Specialties
Rice Specialties
Side Orders
Desserts