Order Summary
Items
QTY
Amount
Subtotal: 0.00

This order is for: (select one)
Delivery Pick Up Dine in
Business Hours
| | |
| --- | --- |
| Monday: | 11:00 TO 22:00 |
| Tuesday: | 11:00 TO 22:00 |
| Wednsday: | 11:00 TO 22:00 |
| Thursday: | 11:00 TO 22:00 |
| Friday: | 11:00 TO 23:00 |
| Saturday: | 11:00 TO 23:00 |
| Sunday: | 11:00 TO 21:00 |
Order Policy
Free Delivery on Orders over $40 or more before taxes. Debit at the Door. In town only.10% off pick up order over $40.
Service Mode
deliver, pick up, dine in
Payment Method
Cash, Debit Card, MasterCard, VISA
Notice
Price subject to change without notice
Please notice if any food allergy.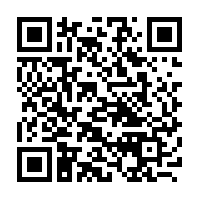 Scan for mobile menu

Appetizers
Soup
Chicken
Beef
Seafood
Pork & Duck
Vegetarian Dishes
Egg Foo Yong & Chop Suey
Chow Mein / Noodles
Fried Rice
Hot Pot / Hot Plate
Dim Sum Daily
* Some Items Only Available on Weekends
Group Dinners
Beverages