Order Summary
Items
QTY
Amount
Subtotal: 0.00

This order is for: (select one)
Delivery Pick Up Dine in
Business Hours
| | |
| --- | --- |
| Monday: | 11:30AM - 10:30PM |
| Tuesday: | 11:30AM - 10:30PM |
| Wednsday: | 11:30AM - 10:30PM |
| Thursday: | 11:30AM - 10:30PM |
| Friday: | 11:30AM - 11:00PM |
| Saturday: | 11:30AM - 11:00PM |
| Sunday: | 12:00AM - 10:30PM |
Order Policy
Delivery within 5km Radius.
Time: 5:30pm to 10:30pm.
Confirmation of the order by the restaurant staff within 20 minutes during the business hour.
Minimum Delivery time 45 minutes.
Minimum Delivery fee is $20.
Make sure phone number is correct.
Service Mode
deliver, pick up, dine in
Payment Method
American Express, Cash, Debit Card, MasterCard, VISA
Notice
Price subject to change without notice
Please notice if any food allergy.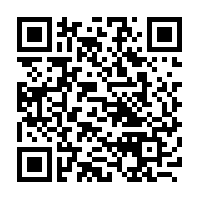 Scan for mobile menu

Appetizer
Vegetarian Entree
served with basmati rice
Non-Vegetarian Entree
served with basmati rice
Seafood Entree
served with Basmati Rice
Biryani
served with raita
Nirvana Dinner For Two
Bread Basket
Sides
Desserts